This is just a text area
The blog transfer from Square Space created this page and it is a little wonky, so I cleaned it up and left this note.
Below this gallery is the Avada gallery feature
to compare and determine style moving forward.
All images in text area still link back to current websites.

COMMERCIAL
DIGITAL MEDIA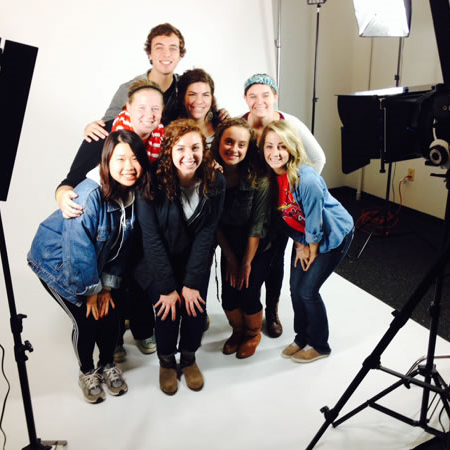 WIDE FORMAT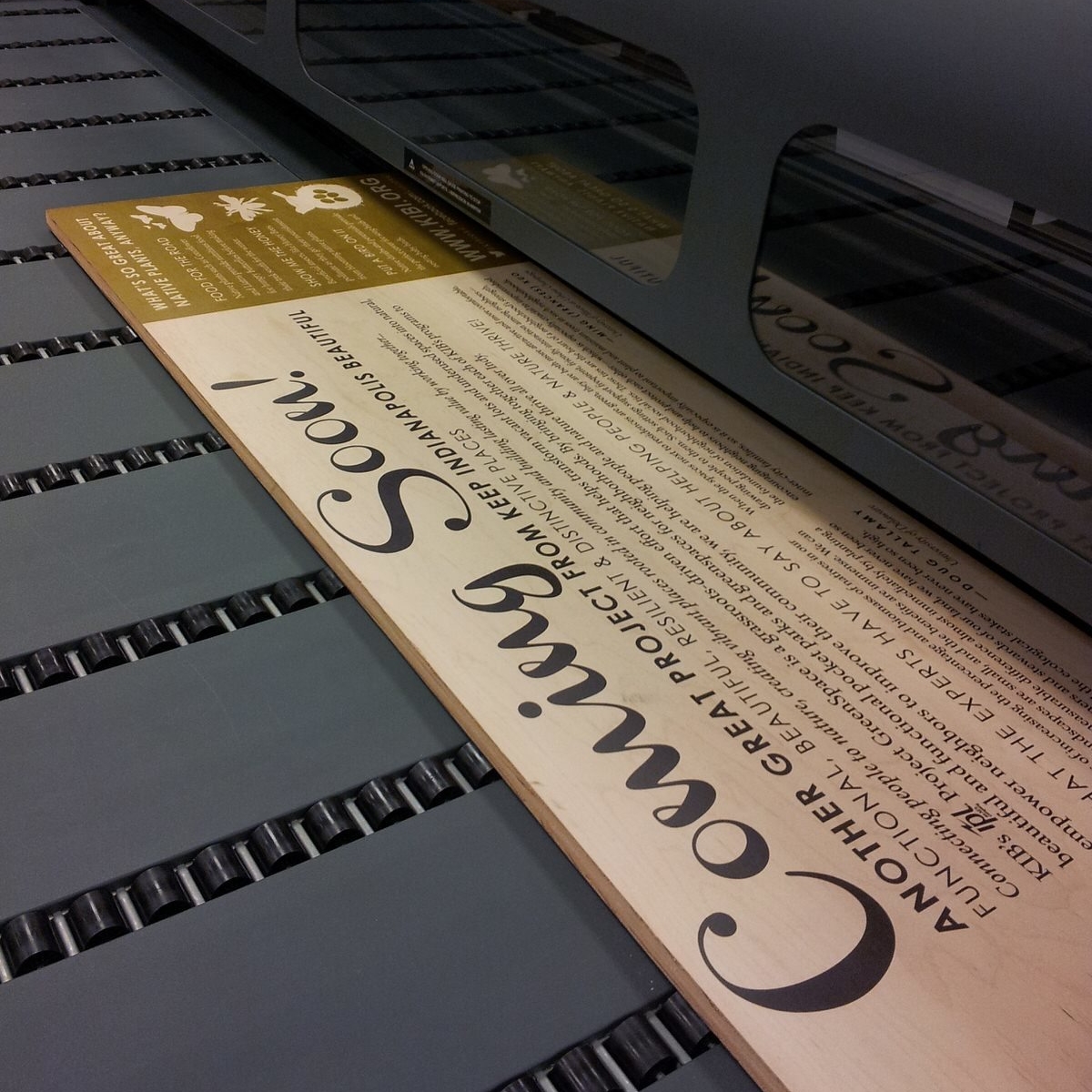 FULFILLMENT
Gallery description goes here. Simple, clean layout of photos
Case Studies
A chance to learn from previous challenges
[fusion_portfolio layout="grid" picture_size="auto" text_layout="no_text" columns="4″ one_column_text_position="below" column_spacing="30″ number_posts="8″ portfolio_title_display="all" portfolio_text_alignment="left" filters="no" pagination_type="infinite" content_length="excerpt" excerpt_length="35″ strip_html="yes" carousel_layout="title_below_image" autoplay="no" show_nav="yes" mouse_scroll="no" hide_on_mobile="small-visibility,medium-visibility,large-visibility" animation_direction="down" animation_speed="0.1″ /]